Gary Bye, Manager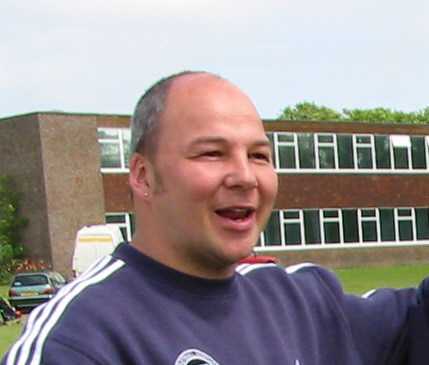 Gary has been managing the team for some time now, and so far has not let us down - that much...
He has been pushing us up the table, and last season we came very close to promotion. With results like 15-1 and 13-3, he has improved our whole team play over the past years.

Of course, he has had the help of Chris Strong, our assistant manager, who has been writing the match reports in the Mid Sussex Times, and helping out with training every week.

Both of these people need congratulating on the jobs they have done, and if we can get promotion soon, that would be a huge boost both to them and the team as a whole.

Chris Strong, Assistant Manager